---
About Dallas
As the ninth-largest city and part of the fourth-largest metropolitan area in the nation, Dallas covers approximately 343 square miles and has a population of 1,241,162. The ultra modern and sophisticated city attracts worldwide travelers, making the area the No. 1 visitor and leisure destination in Texas.
Dallas Fun Facts
Dallas is the largest metropolitan are in the nation not on a navigable body of water.
The frozen margarita machine was invented in Dallas. Bottoms up!
The 52 foot 'Big Tex' statue that greets visitors at the State Fair of Texas is the tallest cowboy in Texas.
Big D Forecast
Light rain throughout the day.
Wed 46°
Possible drizzle in the morning.
Thu 56°
Clear throughout the day.
Fri 63°
Mostly cloudy throughout the day.
Sat 65°
Mostly cloudy throughout the day.
Sun 67°
Clear throughout the day.
Mon 69°
Experience Dallas Like a Local
From Deep Ellum to Trinity Groves and beyond, there is so much to experience in Dallas, its surrounding cities and the places we call home! You can see and do it all in Dallas' many diverse neighborhoods. Watch what makes just a few of our featured neighborhoods so special.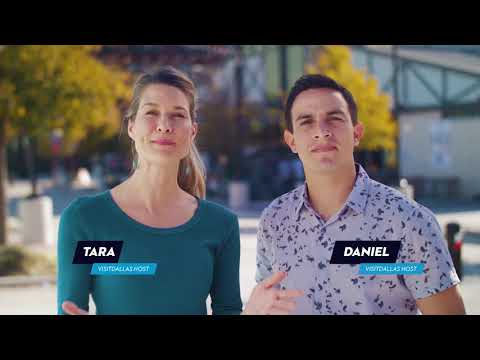 Downtown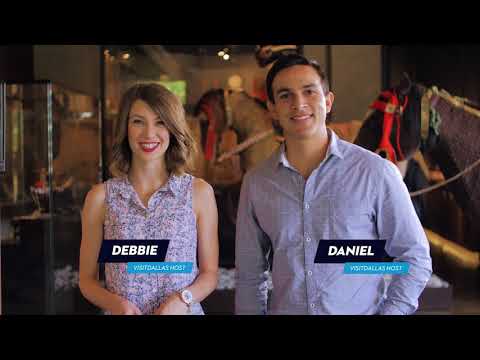 Uptown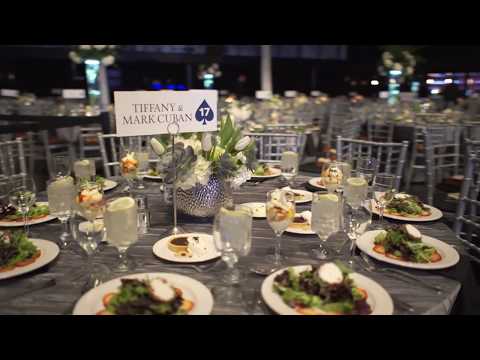 Deep Ellum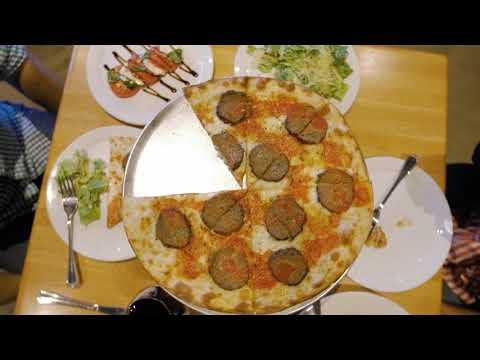 South Side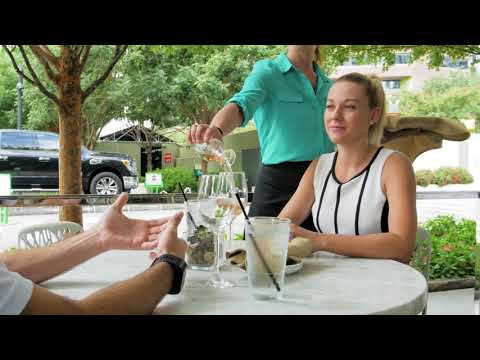 Arts District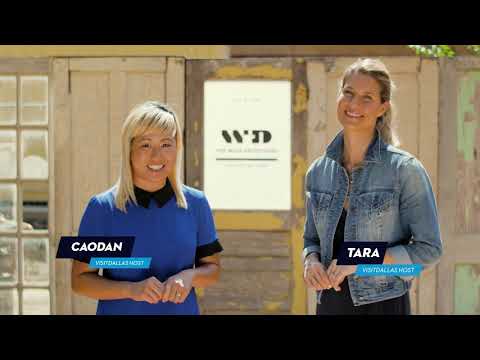 Oak Cliff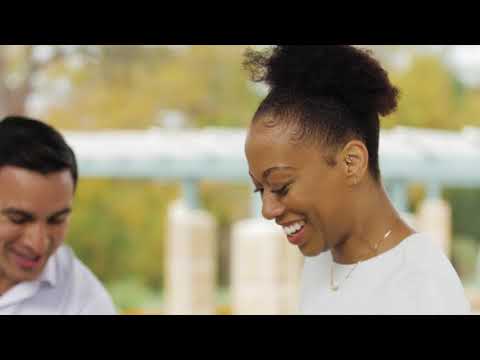 East Dallas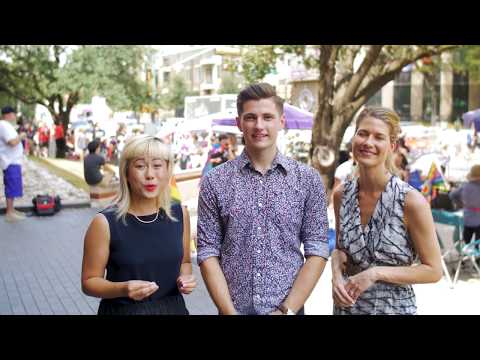 Oak Lawn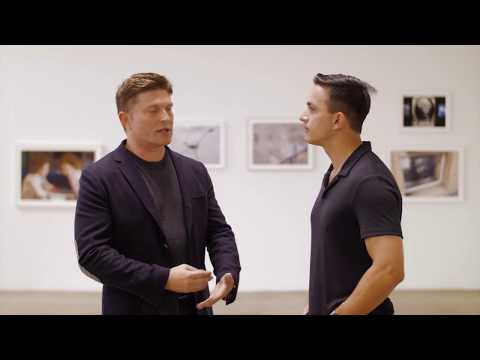 Design District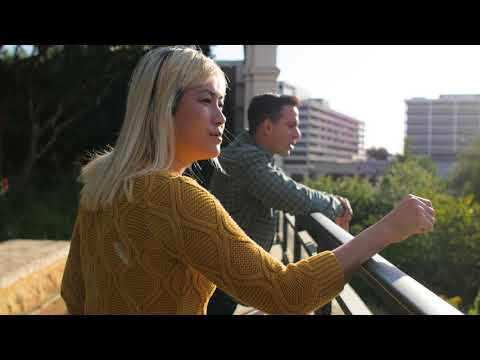 Highland Park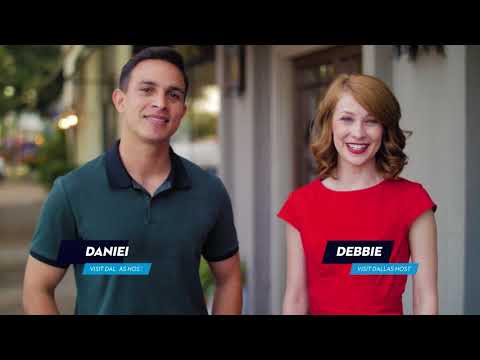 Knox/Henderson