Dallas Meeting Planner Promotions
Deals for your group and more reasons to book your next meeting in Dallas
Welcome to Dallas! Dallas delivers for every accommodation need. With an abundance of new hotels and hundreds of existing ones in inventory, there's more options than ever for your group to experience Dallas. Take a look at some of the hotel promotions going on right now. And we've added other promotions here too - giving you more reasons to book your next meeting in Dallas.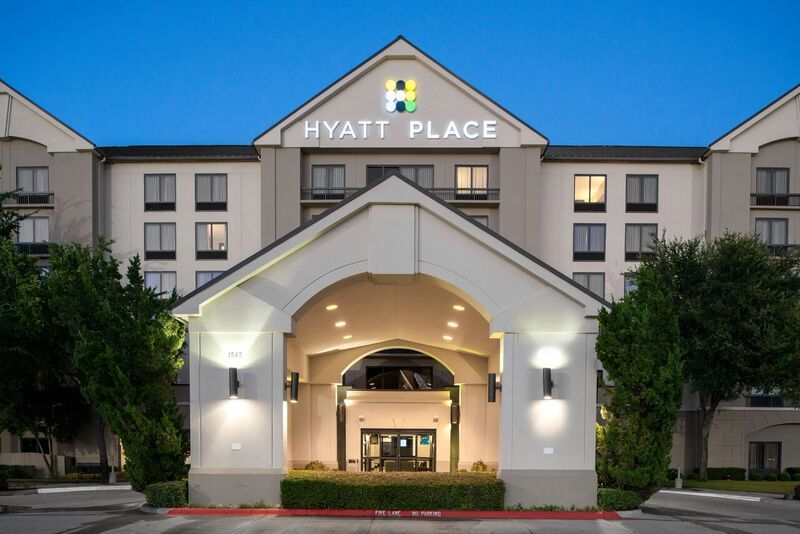 Double Your Points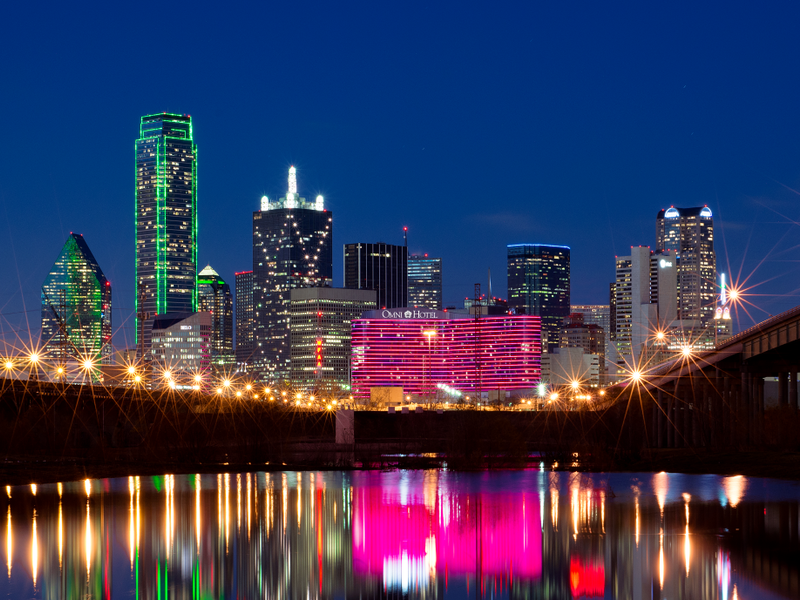 Brand the Dallas Skyline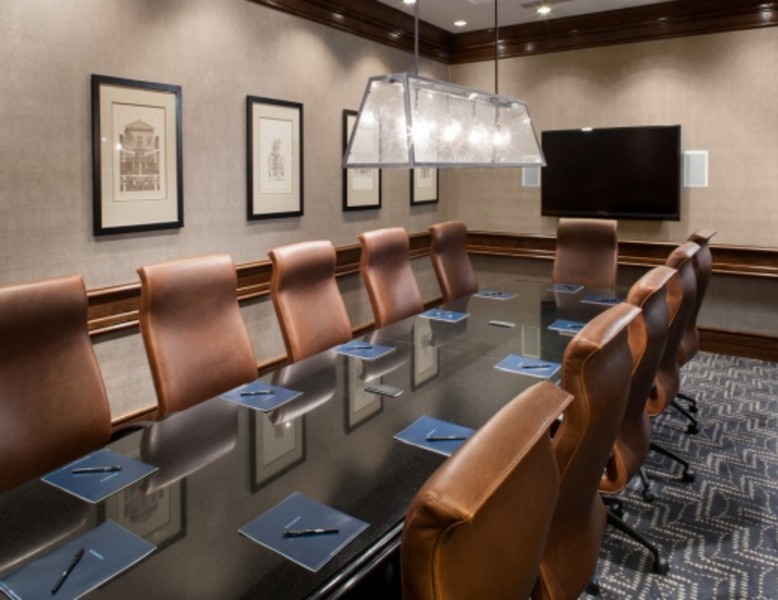 2019 Short-Term Group Booking Incentive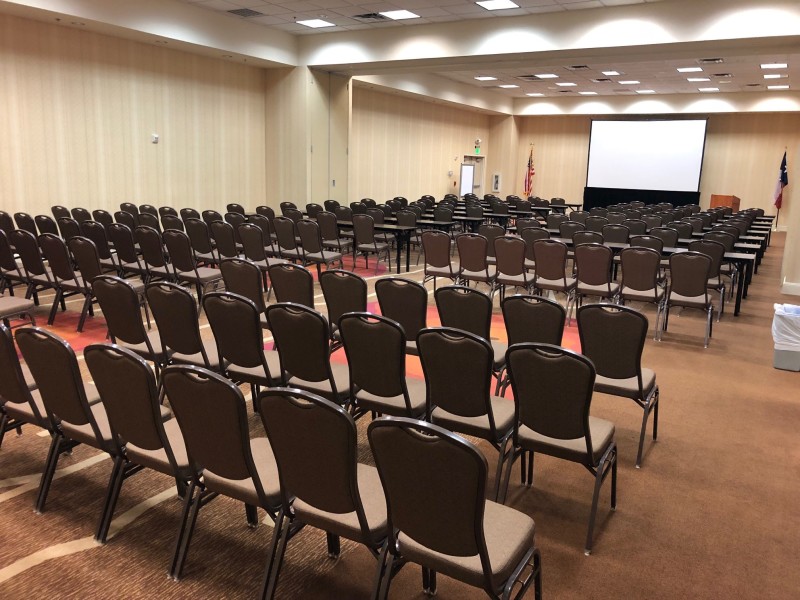 MEETINGS, MEETINGS, MEETINGS!!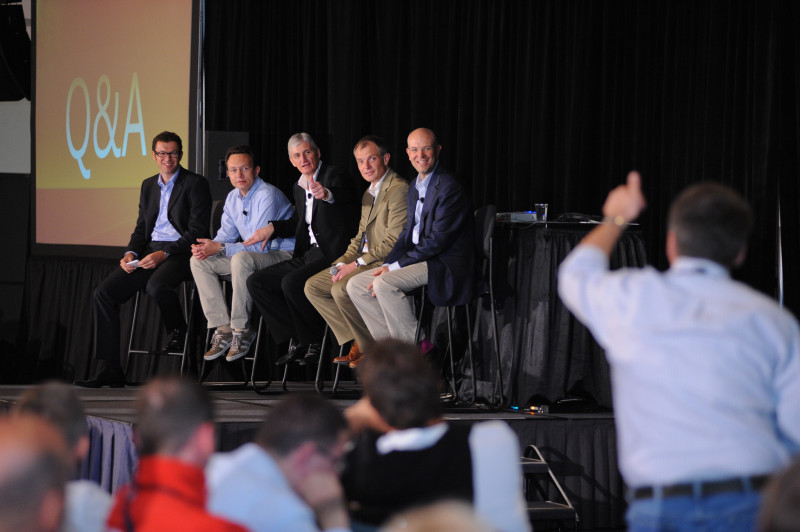 VisitDallas Discount for Meeting Planners
Sorry! We couldn't find any Summer Deals .
If you alter your search a bit, we'll take another look and find just the right Dallas Summer Deal for you.
Things to Do While in Dallas