Dallas Meeting Planner Promotions
Deals for your group and more reasons to book your next meeting in Dallas
Welcome to Dallas! Dallas delivers for every accommodation need. With an abundance of new hotels and hundreds of existing ones in inventory, there's more options than ever for your group to experience Dallas. Take a look at some of the hotel promotions going on right now. And we've added other promotions here too - giving you more reasons to book your next meeting in Dallas.
Special Group Incentive for 2022
2022 Groups Offer For business booked from January 1, 2022 through December 31, 2022. Get all the below concessions when...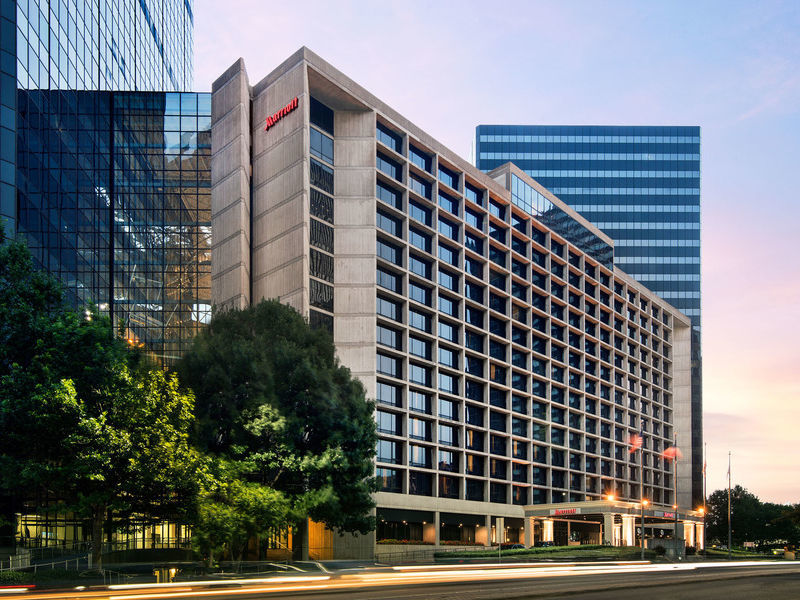 Experience the Downtown Difference
*Complimentary Wi-Fi in sleeping rooms *Complimentary Wi-Fi in meeting space with use of ENCORE as your AV provider *1...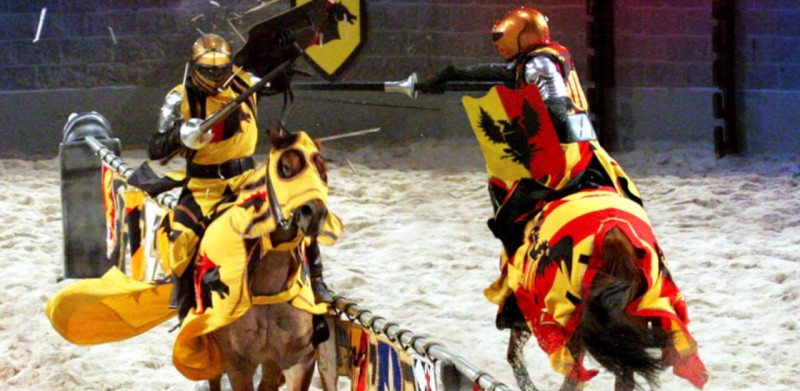 Save on Admission - 35% off!
HAVE A GROUP? CONTACT OUR GROUPS TEAM AT 866.543.5278 FOR YOUR EXCLUSIVE DISCOUNTS.
Sorry! We couldn't find any Summer Deals .
If you alter your search a bit, we'll take another look and find just the right Dallas Summer Deal for you.
Things to Do While in Dallas