Deals and Discounts
Have fun and save with the best deals in Dallas
As a Texas-sized welcome to Dallas, the following special offers and deals can be used during your visit to our great city. We invite you to sample all that Dallas has to offer and make your time here a memorable and remarkable experience.
Offers can be claimed by special promo code and/or showing offer on smart phone to your server or attendant.
Filter Deals by Category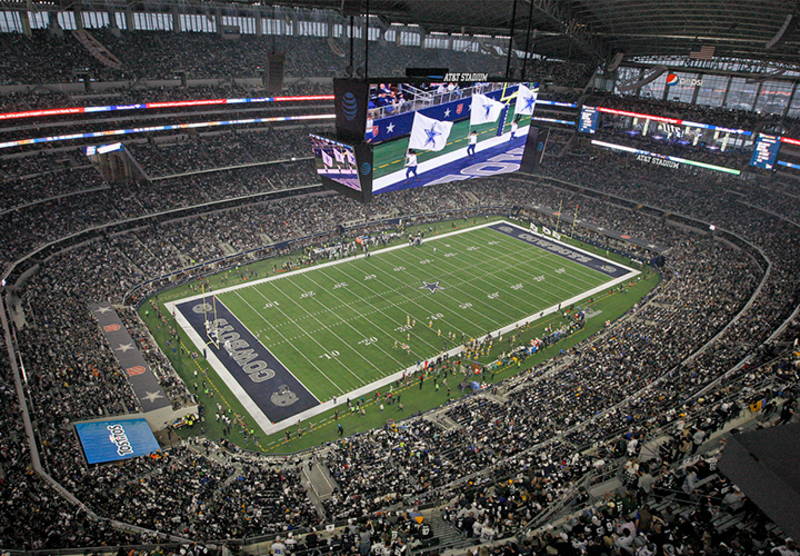 $22 Adult VIP Tour
Redeem: 06-03-2020 to 05-31-2021
Mention VisitDallas Group Pricing when placing your order. Tour dates and times are subject to change. No refunds. PHONE ORDERS ONLY: (817) 892-4652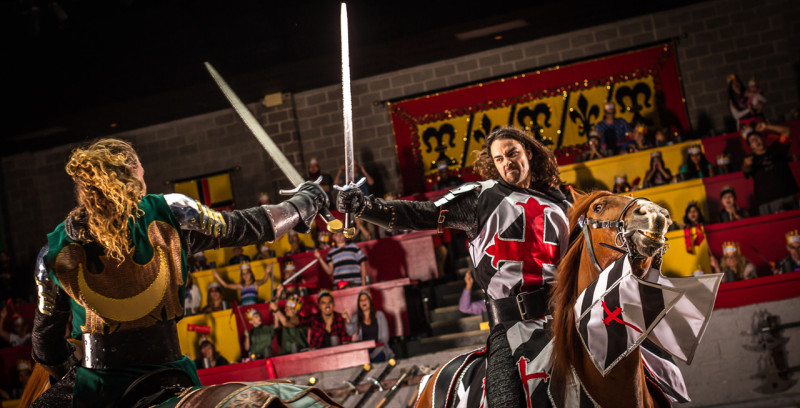 Exclusive Medieval Savings!
Redeem: 02-24-2018 to 12-30-2020
Queen Isabella invites you to witness a live 2-hour action packed tournament while six valiant Knights compete on horseback to be the Queen's champion! Experience the flight of the royal falcon and the beautiful pageantry of our horses all while enjoying our delicious 4-course feast. Travel back ...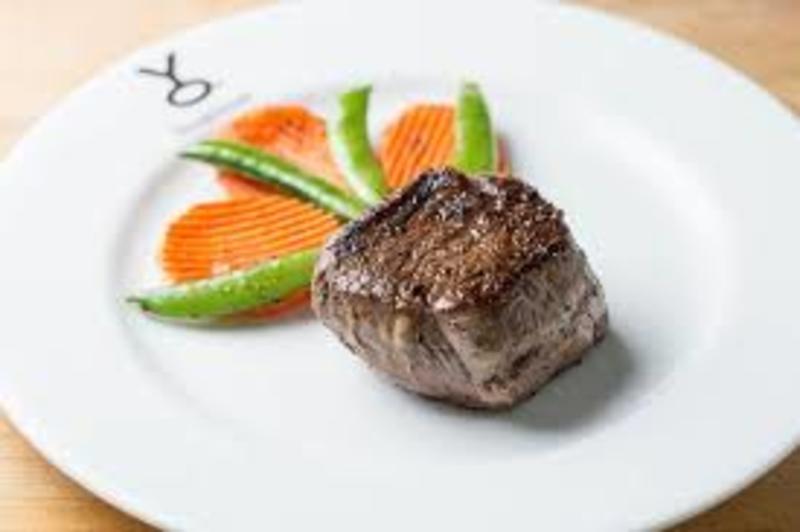 Weekday Happy Hour
Join us for Happy Hour at Y.O. Ranch Steakhouse Y.O. Blanco Margarita $5 Shiner, Lone Star, Miller, Coors & Bud $3 House Wines & Well Drinks $5 Cocktail of the Month $8 Half Priced Select Appetizers Join us weekdays from 3:30-6:30 in our bar and on the patio to mingle with neighbors and ...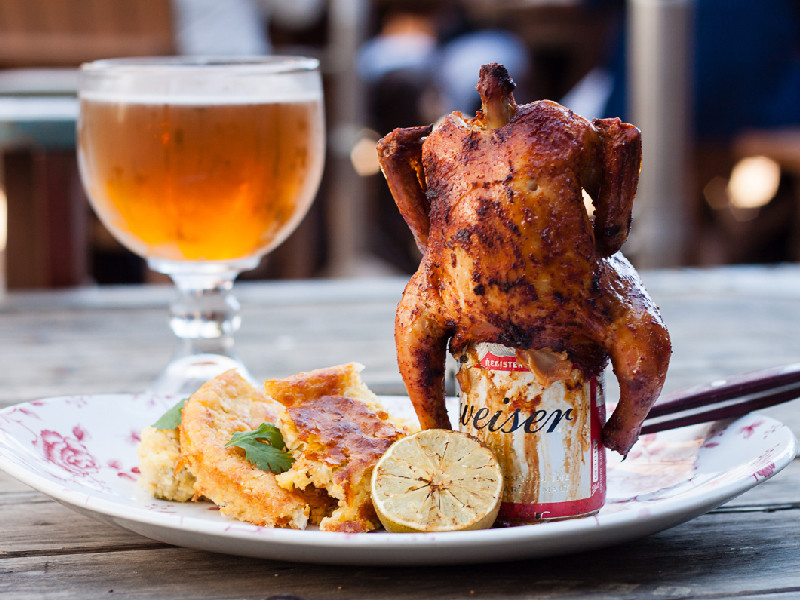 Military Discount
Redeem: 12-01-2016 to 12-31-2022
Members of the military and uniformed police officers, firefighters and paramedics receive 25% off food, every day.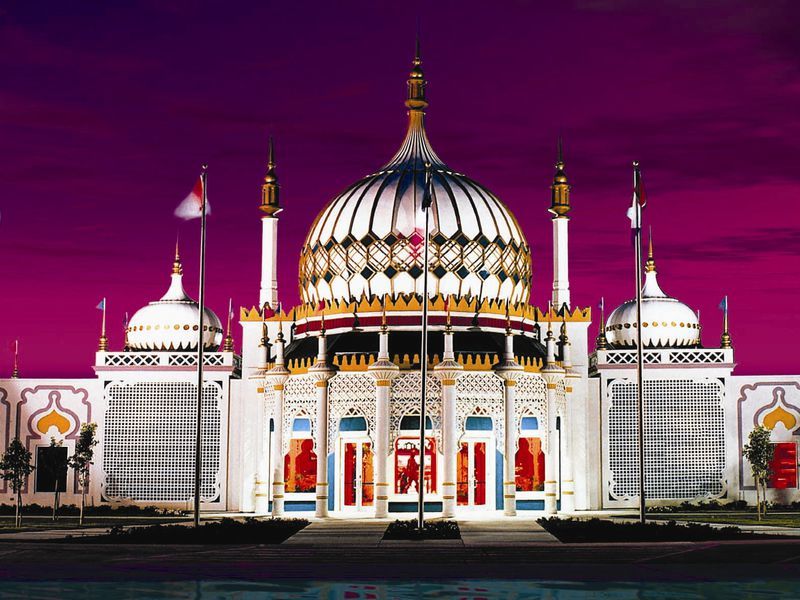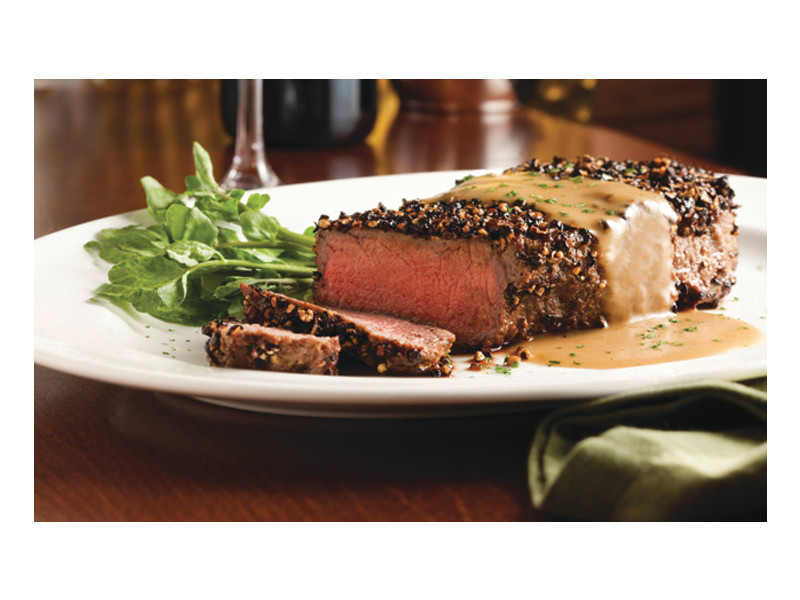 Complementary Appetizer
As our guest, please enjoy a complimentary appetizer on us. Just mention the convention that you are in town for and we will honor this offer. Can't wait to see you in soon!